It tastes dang good
From the world's finest beans to meticulous roasting, our blends offer a flavor-packed adventure for every palate. Get ready to elevate your coffee experience with Top of the Mornin' Coffee's handpicked, perfectly roasted goodness.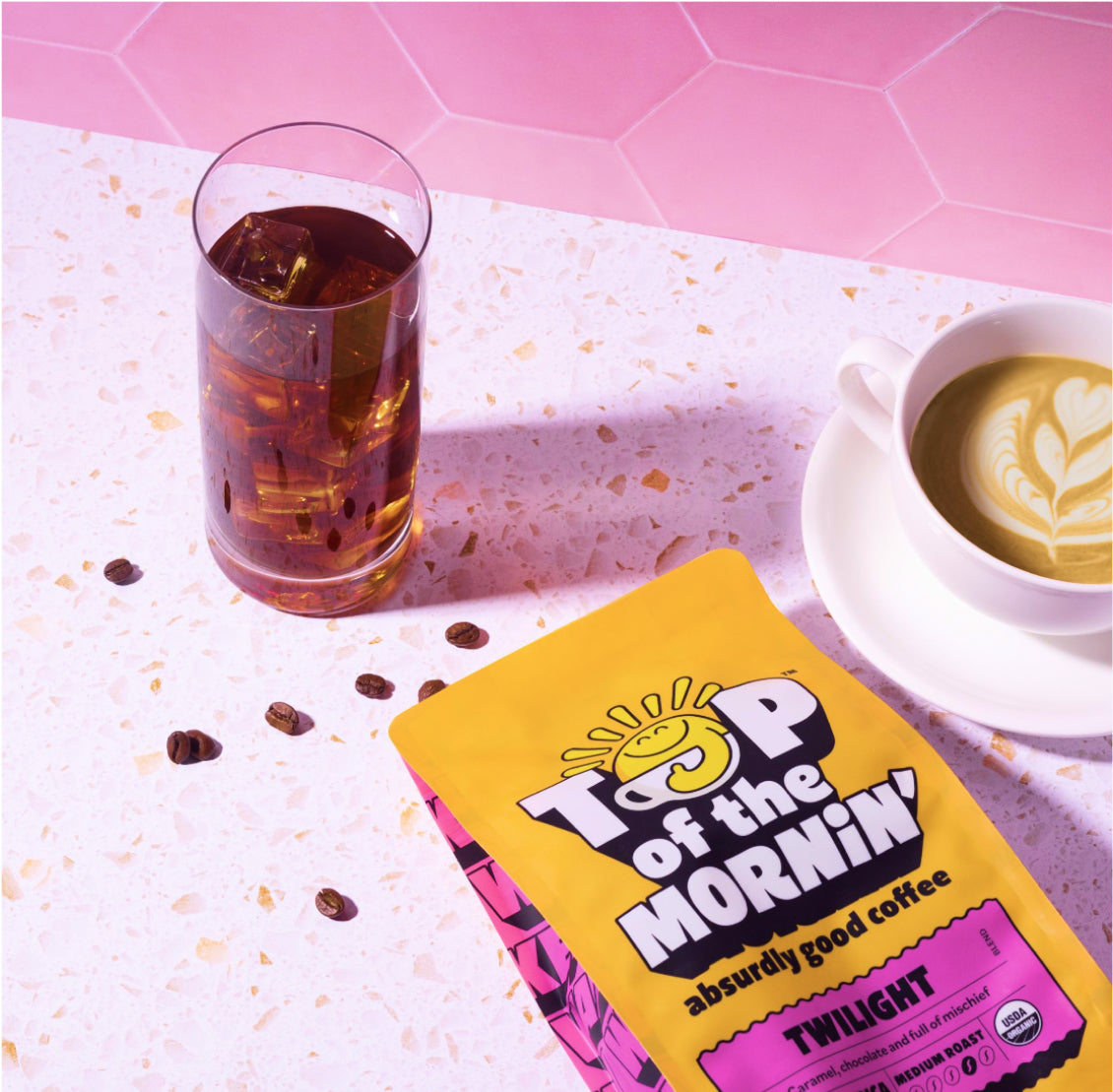 Making mornings fun
High quality beans and caffeine help you stay focused and alert and keep dull and boring (our mortal enemy) at bay. TOTM coffee perks you up from the moment you open up your vibrant packaging and take that first delightful sip.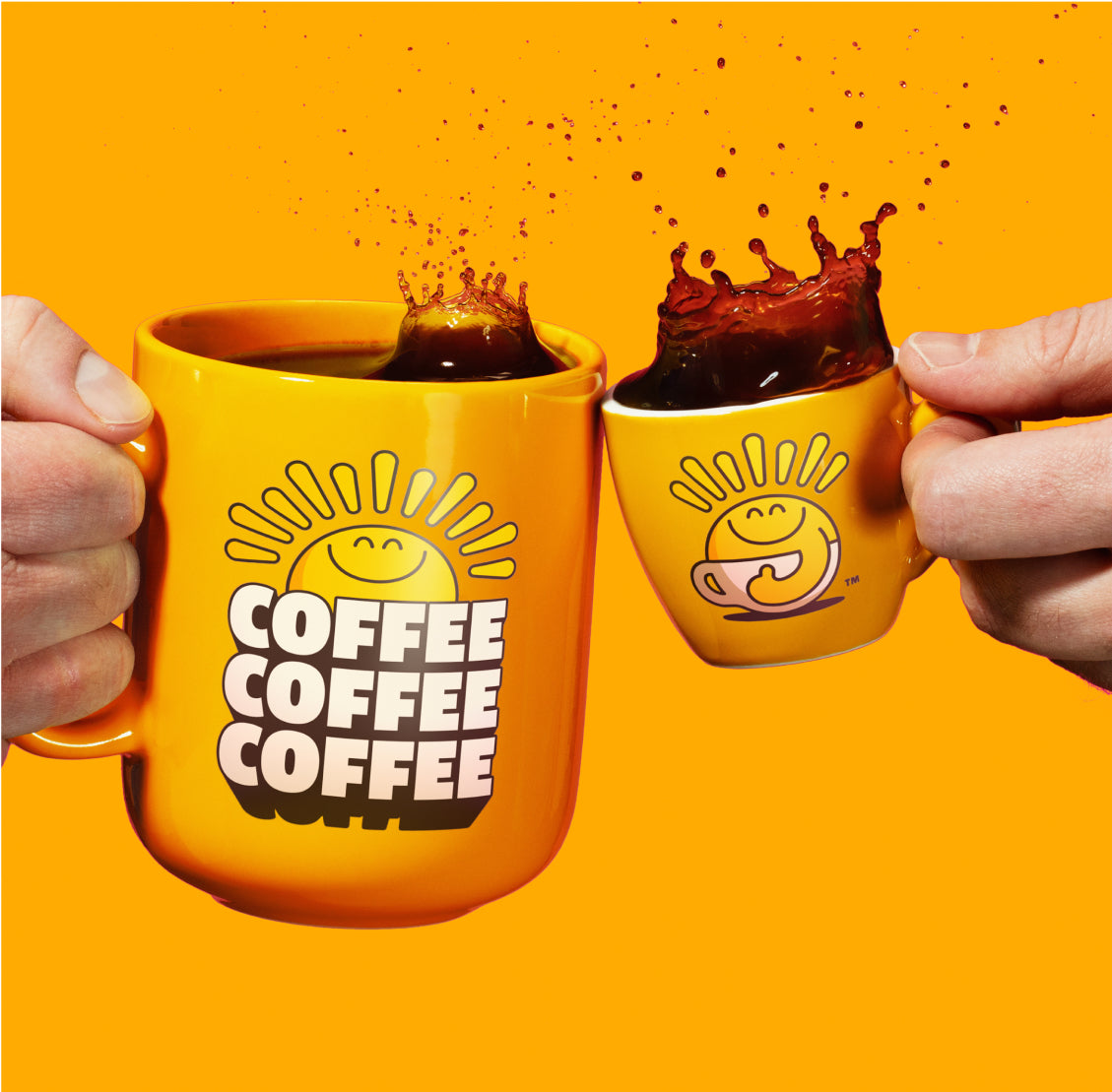 Good for the people
Sourcing with a conscience, we bring you ethically sourced, fair trade, and sustainable coffee that uplifts you and our coffee farmers. With every purchase, we donate 1% to the Crisis Text Line, so your morning coffee can make a difference for young people in need of support.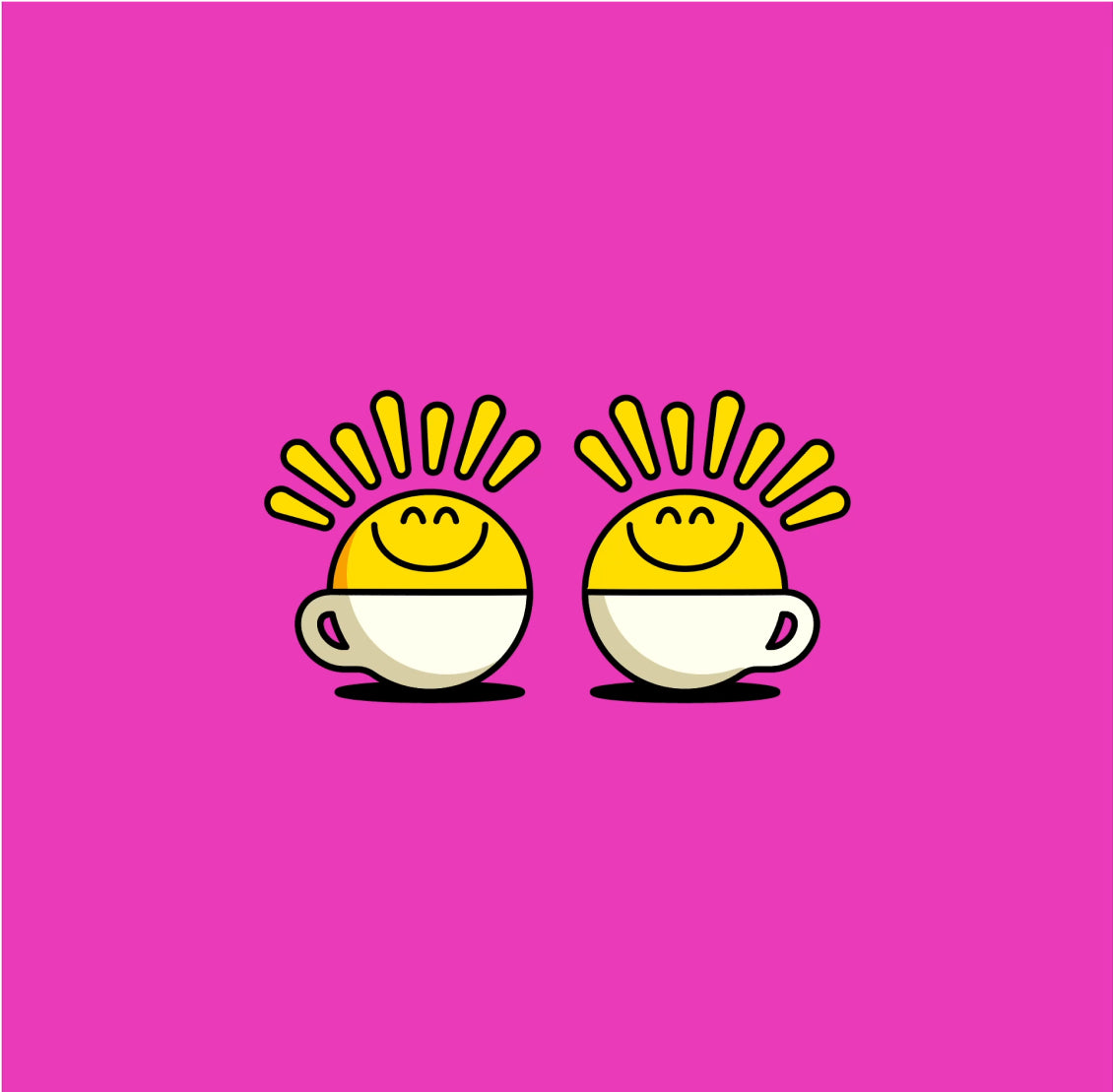 Good for the planet
Carbon neutral shipping means you don't have to worry about being responsible for those icky muddy footprints. Based on the weight & destination of your order, carbon emissions are calculated and donated to offset the carbon.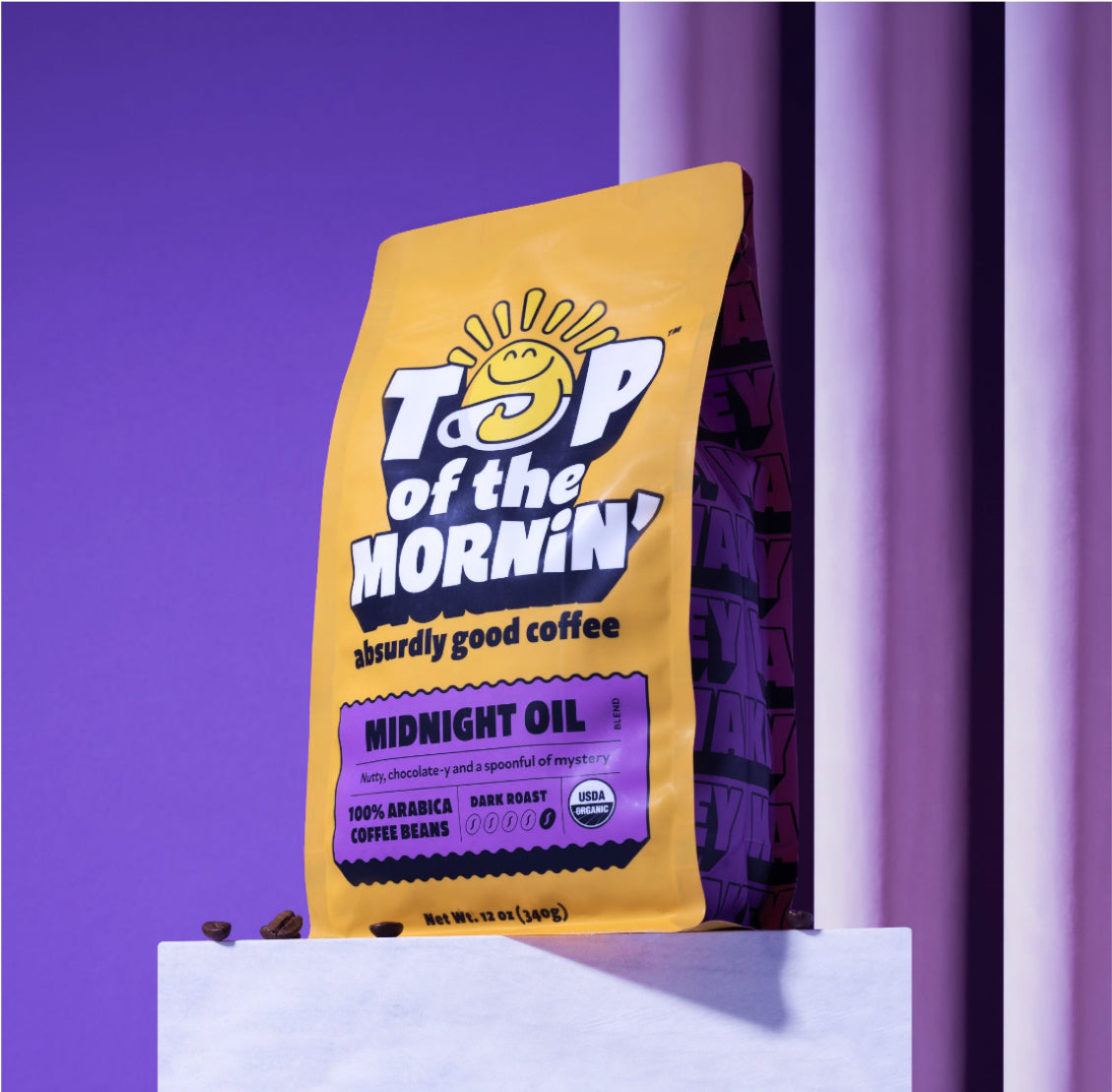 Never run out
Join the ultimate coffee club and never run out of coffee again. Get fresh coffee every month with up to 15% of savings every time. It's like a VIP pass to coffee for infinity.. except when you need to take a break or cancel anytime, which is totally cool. Let the good times brew!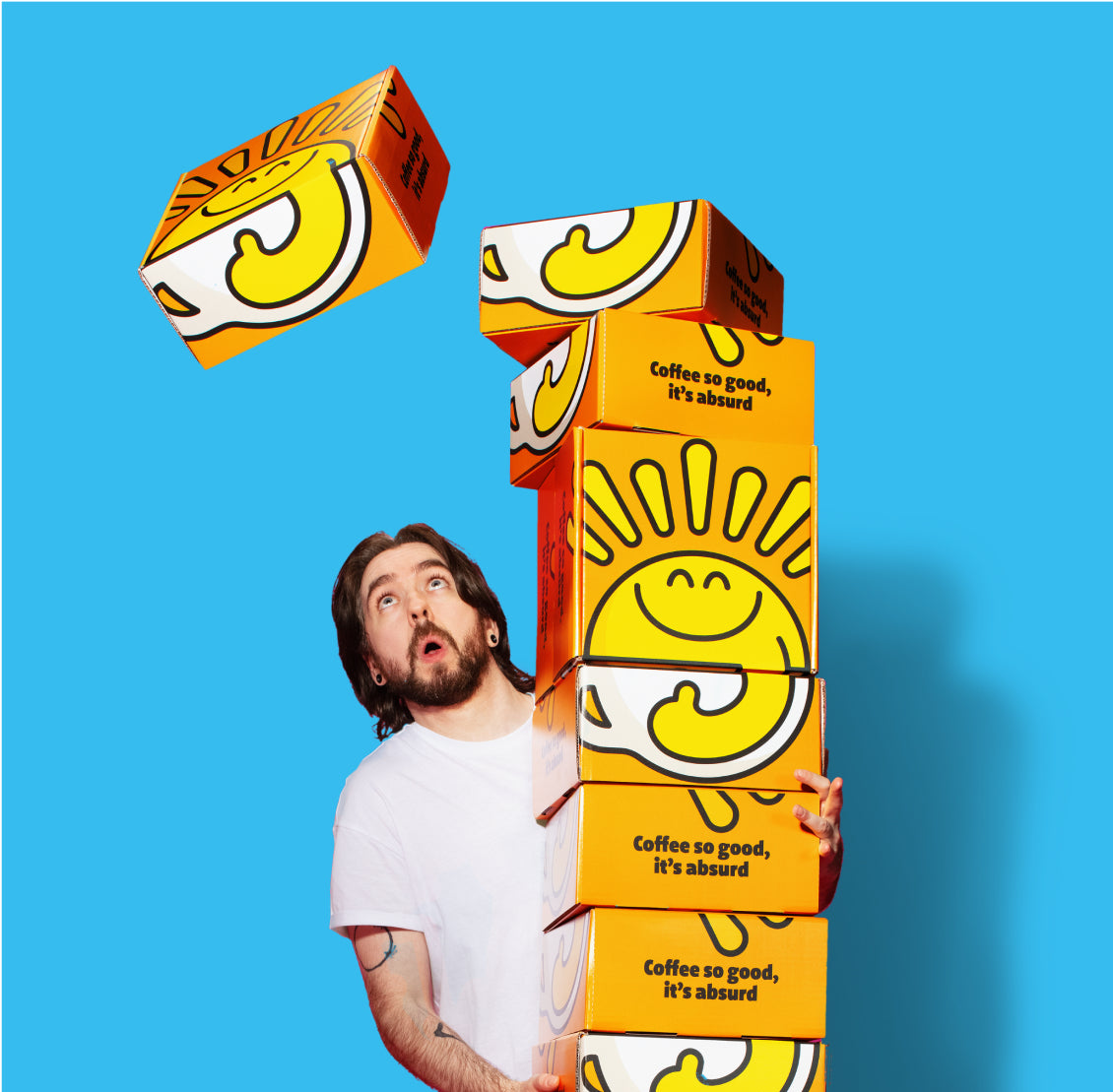 YOUR'RE THE BARISTA NOW
Bought it. Drank it. Took it to work. Made people drink it. Everyone loved it.

SEAN

Tried for the first time today and paint me impressed! This is my new go to!

ARIELLE

My gf likes this one man.. she happy=me happy

NIKLAS
STAY UP TO DATE
Be the first to know about our special offers, news, and updates.