FAQ
All your questions answered.
COFFEE
Top of the Mornin' started with high quality coffee. We small batch roast, just before shipping, using the highest quality beans that are responsibly sourced. We built Top of the Mornin' on our passion for craft coffee.

We work to find only responsibly, sustainably, and ethically sourced beans. This means we look into the grower and try to get to know their story. We avoid corporate owned farms and prefer family owned farms or coops. When it comes to the coffee, we only order specialty grade coffee.

We change the origin(s) of the blends from time to time as beans come in and out of availability. Our goal is to keep the taste profile of the coffee consistent over time.

We order only specialty grade coffee, which is the highest rating coffee can get. To be specialty grade the coffee must be almost entirely free of defects and stand out in one attribute.

Top of the Mornin' Coffee is small batch roasted. Small batch roasting ensures better temperature control of the beans during the process which prevents burning or inconsistent flavor. The beans you order have usually been roasted just before shipping to assure maximum freshness.

When ordering the coffee beans, you can choose to have the beans come to you whole, or pre-ground. Whenever beans are ground, they start to deteriorate faster. For the best cup of coffee, we suggest ordering whole beans and grinding them yourselves with a "Burr Mill Grinder."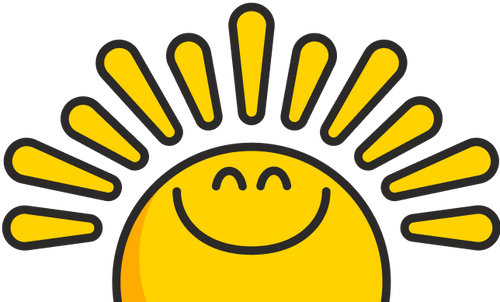 TEA
Top of the Mornin's Teas were sourced looking for quality, ethical farm conditions, and environmental consciousness while ensuring a fair price. Here's some info about our tea production and partners:

1. Our teas are handpicked from continuous crops meaning no heavy equipment and decades old plants are producing our tea. This ensures CO2 isn't being spent harvesting or constantly replanting crops.

2. Our tea is processed in a solar powered facility that produces more power than it consumes.

3.Our tea supports an environment action plan that preserves and grows several natural habitats and makes it completely carbon neutral. (And carbon negative when accounting for the solar above)

4. Ethical Tea Partnership is an independently audited group that ensures social and environmental standards are met and maintained on Tea farms. Everything from fair compensation to health coverage, housing and childcare is closely scrutinized. Our tea partner is an ETP member.

All of our teas are certified in a number of other ways including Organic, Kosher, and Vegan. The teas pass a number of industry quality tests including quality testing, food safety testing, anti-terrorism certifications.

Tea Pyramid Bags are made from plant-based materials which are both backyard compostable and biodegradable.

We sell our Teas individually packed into pyramids that are ready to brew. Pyramids allow the tea to fully expand as it absorbs water which allows it to release its amazing flavors the same way brewing completely loose leaf tea in a diffuser would without the extra mess. Our tea pyramids are plant based, not paper based, meaning there is no nasty paper dust mixing into the tea. Also, the pyramid, string, and tag are plant based and break down naturally in normal conditions so after brewing they can be composted at home if desired.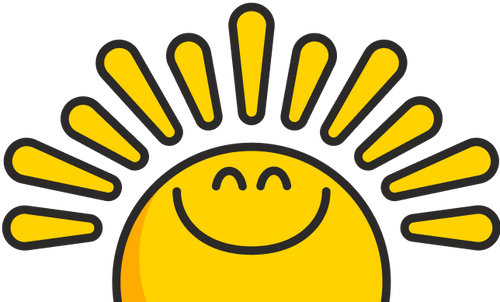 HOT COCOA
Top of the Mornin's Hot Cocoa is blended and packed in the USA.

You heard right, our Hot Cocoa is organic!

Our Hot Cocoa does contain milk and is manufactured in a facility that processes nuts and gluten.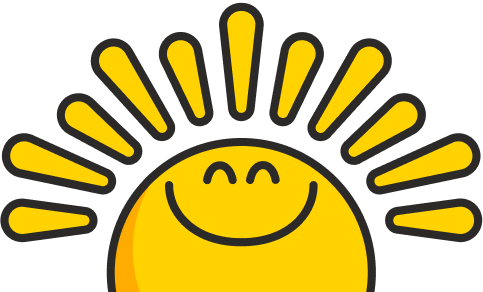 SHIPPING
We have negotiated the best rates we can with our carriers. The carriers set the rate at checkout based on what's in your cart. We know for some of you it's high. We ship all over the world, build your cart and see what options are available to you based on the weight of the package and where you are shipping to.

We fulfill international orders in batches to reduce costs, please allow one week for international orders to be shipped. We always work to roast and ship your beans in the most timely manner while working with our shipping partners to keep costs down. Where possible, we ship your order with duty and taxes prepaid. We appreciate your patience and support!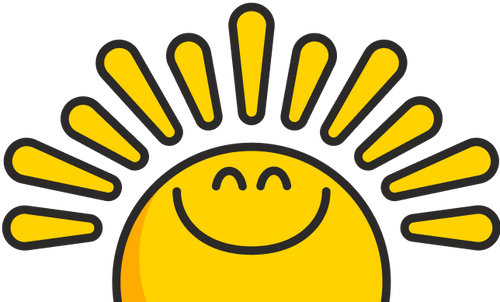 REWARDS
Simply create an account to automatically begin earning points and saving. You'll even earn 250 points by doing so! If you already have an account, all you have to do is log in.

Points equal money that you can put towards your Top of the Mornin purchases! After you create an account, you can view all of the ways to earn. You'll automatically receive 1 point for every $1 you spend on the store. Earn more points on your birthday, from referrals and more.

100 points equal $1. Points add up quickly, you automatically receive 250 when you create an account! You need at least 500 points to start spending.

To spend your points, all you have to do is add products to your Top of the Mornin cart and continue to checkout as normal. Be sure you are logged in! If you're logged in and you have at least 500 points, a "Redeem Points" slider will appear above your total amount. Drag the slider to apply more or less points to your order.

Great news! As a subscriber, as long as you have a customer account - you'll receive points for every single subscription order. To use those points on future orders, go to your account and select "Rewards". Scroll down the page to find the options: $5 off next subscription order, $10 off next subscription order, or $5 off next 3 subscription orders. Options are available based on the amount of points you've accumulated.

You're awesome. You did your part by giving your friends a discount, now they must use your referral link to make a purchase of $25 or more. After they make a purchase, please wait 7 days for the points to appear in your account.

You have 12 months to spend your points! You shouldn't have to worry, it's always the perfect time for a fresh brew. You'll be notified if your points are about to expire.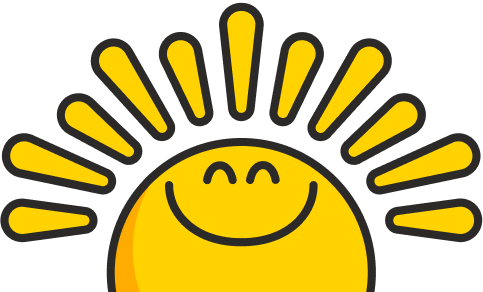 SUBSCRIPTION
You will need to create an account to manage your subscription. Do this by clicking on "Account" in the top right of the site and be sure to use the same email address that you used if you already placed your initial subscription order.

Don't worry, your subscription is still safe! If you started your subscription before January 24th, email us at info@topofthemornincoffee.com if you'd like to make any changes. You'll be able to manage your account on our website very soon!

Yes! Log into your account, select 'Subscriptions", for the option to Skip under your subscription. Select the three dots for "More" to see options to cancel or pause.

Yes, yes, YES! Log into your account, select 'Subscriptions", for the option to Skip under your subscription. From here, you'll have the option to gift your next order and surprise your bestie.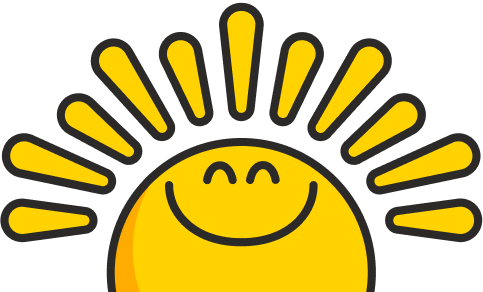 ADDITIONAL INFO
Please refer to each product's description to review specific care instructions. As always, drinkware items that are hand washed tend to last longer.

Please refer to each product's description or inner tag to review specific care instructions. We do recommend washing in cold and drying on low/hang to dry for most of our garments.

Email us at info@topofthemornincoffee.com we'll help you out! If you need order support, please include your order number!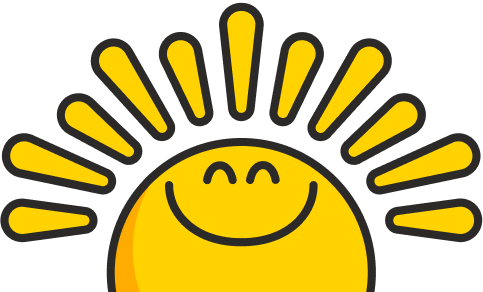 GIVE BACK PROGRAM
We give 1% of sales to Crisis Text Line, to help young people with their mental health. Trained volunteer counselors bring texters support in their moments of need, and empower them to move forward.

Crisis Text is a nonprofit organization that provides free, confidential, 24/7 high quality text-based mental health support and crisis intervention service.

Crisis Text Line is here for any crisis. A live, trained Crisis Counselor receives the text and responds, all from our secure online platform. The volunteer Crisis Counselor will help you move from a hot moment to a cool moment.

Learn more on their website:

www.crisistextline.org