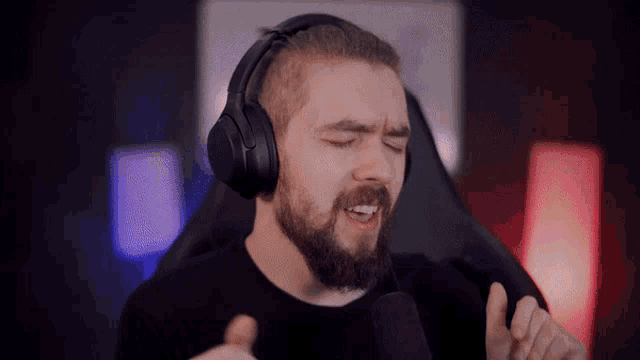 Today we're super excited to announce a massive update to international shipping rates for our top 24 countries outside of the US is coming soon! As a follow up to our June 17th Update, the bulk shipping rates we mentioned have come back to us showing significant price discounts. We are now working on the back end doing new software setup and testing, contracting, and operational reviews. Special thank you to Justin who referred us to this vendor. You are truly a man among boys. We expect to have these new shipping rates live by next Tuesday (June 30th). More information below.

New International Shipping Coming Soon:
Will be implemented for our top 24 countries outside the US for package weights up to 20 lbs.
Rates will be live sometime next week and we will send an email and tweet once fully completed although new shipping rates may begin to appear before then.
The countries getting new rates first are:

United Kingdom
Australia
Canada
Netherlands
Ireland
Germany
Philippines
Sweden
India
South Africa
Norway
Denmark
Finland
New Zealand
Malaysia
Indonesia
Belgium
Romania
Poland
Singapore
Greece
United Arab Emirates
France
Mexico

This (in addition to the US) covers 95% of store traffic.
Additional countries and package weights will be added over time.
Final pricing is not yet finalized but as an example a 1 lb shipment to the UK will be around $12-$13 in shipping instead of $21 that it currently is. Cold Brew will be about $28 instead of over $80.
Rates are PER COUNTRY and will no longer be generic "USPS International."
Shipping standard will be slightly slower with a 7-11 day expected shipping time once shipped.
We are required to ship a minimum of 500 lbs of packages at a time so we are working on the logistics of how often we will be shipping.
If you previously placed an order at the higher shipping rate, we are working on a way to calculate an appropriate refund on your behalf and will process it sometime after all preorders have shipped. (It's going to take us weeks to manually do this). We will announce more on these automatic refunds next week.
Restocking sold out products:
We will be restocking limited quantities of Cold Brew and Charcoal mugs next week to coincide with the release of the new shipping rates. We will announce this restock via email and social media.

Order Shipping:
We have shipped 1,534 packages, slightly under 10% of preorders.
As a reminder, please do not send us a customer support inquiry asking when your order will ship, we are anticipating at least 4 weeks before we are caught up.
You will receive an automated email when your order ships with tracking information.
You can track our progress here on our patch notes blog.
If you are moving or need to change your address, please email us 3-4 days before your move if your order hasn't shipped and we will update your order shipping address for you. Please include your order number and desired new address.


Coffee Bean Origin:

Many of you have asked us for more information about the source of the Midnight Oil Blend beyond what is available in our FAQs section. We do not typically publish this information because it will change over time and it's kind of a hassle to remember to go in and update it everywhere but for now here's some more details:


Colombia single origin bean
Specialty Grade
Locally owned farm
Carbon neutral import
100% Organic
Because of how sourcing ethical coffee works, we buy from small batch lots which run out frequently. This means that the Midnight Oil blend origin will change over time. Midnight Oil is meant to represent a darkly roasted, smooth, chocolatey/nutty flavor profile and that is what it will always be. If we print the bean origin on the bag we will have to throw away lots of packaging each time it changes which we are not comfortable with. We do this for efficiency and ecological reasons and are proud of how our supply chain was built and will evolve over time.

Who is Akira Coffee Co:

Some of you have asked about Akira Coffee Co. Akira Coffee Co is hired by ToTM to provide services that allow ToTM to exist. Akira works for ToTM, not the other way around as some have suggested online. Akira does work with other coffee brands so some things like product packaging may look similar which provides us and the other brands they are involved with higher volume discounts when sourcing certain items but ToTM coffee is 100% unique to ToTM, this is the only place you can get the Midnight Oil blend. ToTM is 100% owned by Sean.