My Account
Manage your orders, subscriptions & more
GET REWARDED!
Earn store credit from purchases and referrals –
it's easy peasy coffee-squeezy!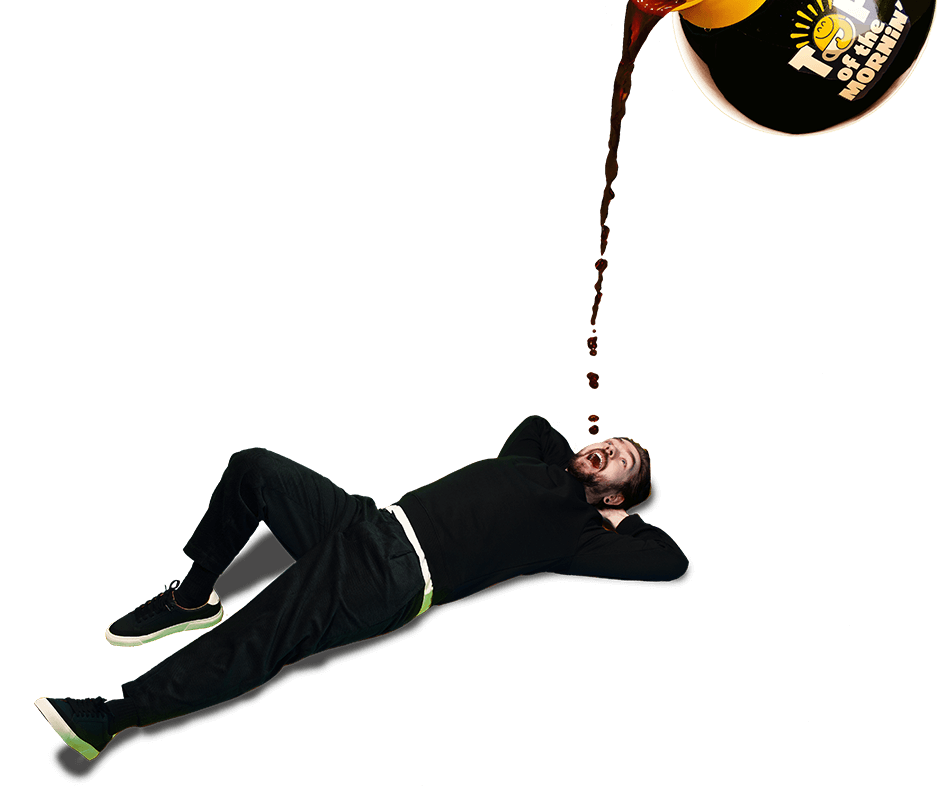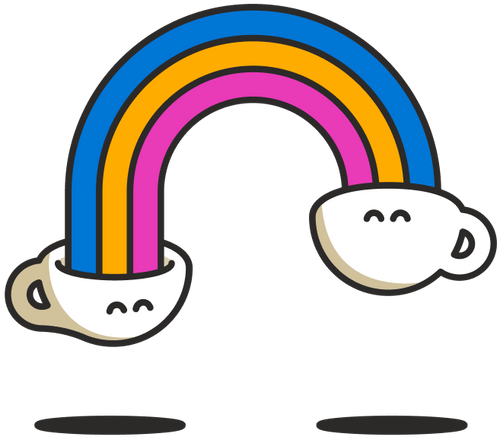 HOW TO EARN FREE BEANS
SIGN UP
Create an account or log in to access your referral link and wallet.
Earn STORE CREDIT
Get 5% cash back on purchases and money in your wallet when your refer friends.
Redeem
Use your custom discount code at checkout or apply to your subscription order.
STAY UP TO DATE
Get the latest on offers, flavors and updates and share some bean love!