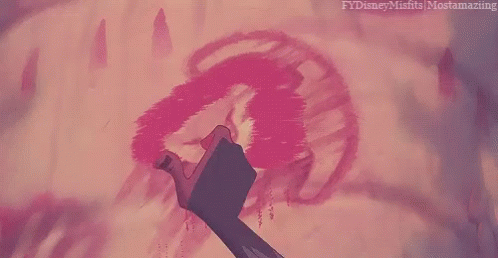 Shipping Update:
Shipping has begun!
Shipping will take several weeks, please be patient. You will get a shipping confirmation when your order ships.
Supply Chain:
Even though we were told we were good a few days ago, our t shirt printer could not source enough of the exact shirt we used across 4 vendors and 8 warehouses. We placed an order for a slightly pinker alternative to make up the difference.
Shirts are still made of clouds.
Social Media:
Fake/Alternative accounts for Top of the Mornin have begun to appear. We've requested verified marks although Twitter's normal process is closed and Facebook's was automatically rejected because our following is too small there.
Do not ever share personal information unless the request comes from our official email support and you initially requested the help.
Discussed YouTube shelf for JackSepticEye channel.
Submitted product feeds to Facebook and Instagram and are now under review.
Converted Patch Notes update section on website from single page to Blog Post style feed.
Enabled comments on website blog (for now).